In the midst of the Coronavirus pandemic, movie theaters across the country are still struggling to figure out how to reopen with new state/federal guidelines to keep moviegoers safe. AMC theaters, which was set to open July 30, has stated they will try to reopen mid-late August. With a previous reopening date of July 31, Regal's website now states, "announcement of new reopening date coming soon."

Cinemark, which was set to reopen today, has postponed its reopening date without a new proposed one. "The company continues to evaluate availability of new studio content, status of the virus and local government regulations as it plans for the phased reopening of its U.S. theatres," a representative for the No. 3 movie chain in the country said in an email. "All locations will reopen with greatly enhanced cleanliness, sanitizing and safety measures at every step of the moviegoing experience."

With the reopening dates of movie theaters uncertain, movie companies have decided to push back their release dates of some highly anticipated films. Disney is among those that have done so. Disney's newest live action Mulan was originally set to release in March. March was also when life as we knew it changed. Businesses across the country closed its doors. Theme parks shut down their rides and closed. People stayed home thinking it was only 2 weeks. We are over 4 months into the pandemic and Mulan has been pushed back 4 times. The newest date was to be August 21. It has now been delayed indefinitely. Meaning, Disney does not know when it will be released.


Disney has some sequels that are being pushed back an entire year. James Cameron's Avatar sequel, which was set to come out 12 years after its predecessor, will be pushed back to December 16, 2022 from December 17, 2021. James Cameron has said there will be a total of 5 Avatar movies. Each sequel has been pushed back as well.


Tom Holland's Spiderman was introduced to us through Disney's Marvel Universe while being co-produced by Sony. His Far From Home and its sequel are also co-produced as Sony has Spiderman rights while Disney has Marvel rights. The Far From Home sequel was set to be released on November 5, 2021. It is being pushed back a year per Sony.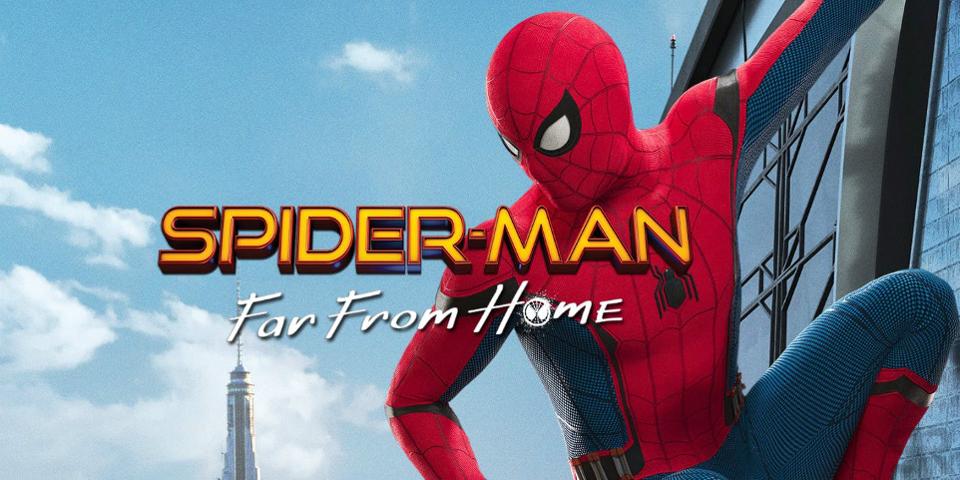 With all other movies being delayed, Star Wars is being affected as well. The untitled Star Wars movie previously set for release on December 16, 2022 has been pushed to December 22, 2023. The untitled Star Wars movie previously set for release on December 20, 2024 has been pushed to December 19, 2025. And the untitled Star Wars movie previously set for release on December 18, 2026 has been delayed to December 17, 2027.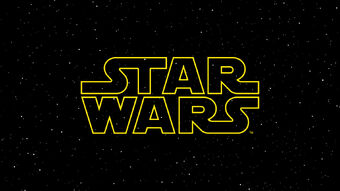 With all of the largely anticipated films being delayed, we can look forward to watching Disney Pixar's film Soul. It was originally set to hit theaters June 19, 2020, but is now set to hit theaters November 18, 2020. Let's hope that we can get back to the movies and enjoy this cute new film just in time for the holidays.