In a Galaxy Not So Far Away… A Huge Lineup of Star Wars Shows Are Coming to Disney+
During today's Disney Investors Day a huge lineup of Star Wars series were announced! So, let's dive right in!


Rangers of the New Republic, is a new original series, which takes place in the same timeline as The Mandalorian. This series will be coming to Disney+. Show runners Jon Favreau and Dave Filoni are both to be involved. They are also going to be working on another upcoming series, Ashoka.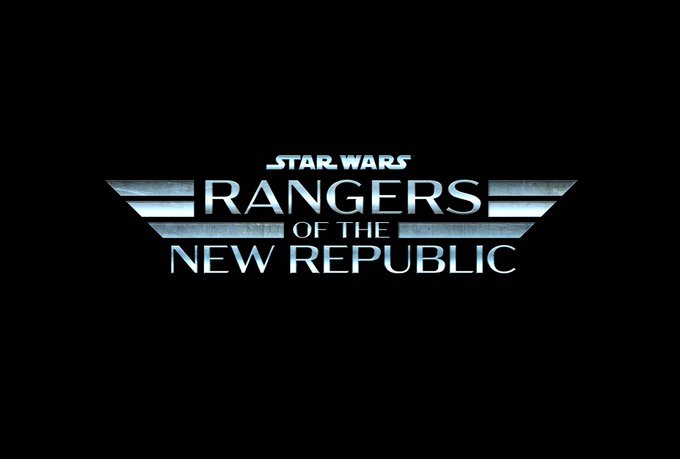 Ashoka is also set in the same timeline as The Mandalorian. Rosario Dawson who played Ashoka in a recent episode of The Mandalorian titled "The Jedi," will be reprising the role in this new spin-off series.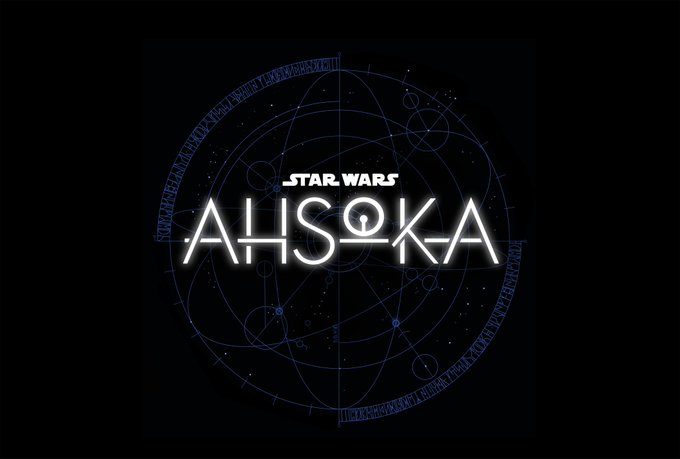 Andor, another new original series starring Rogue One's, Diego Luna who will reprise the role of Cassian Andor, will be starring in this series coming in 2022 to Disney+.
Disney
The much anticipated Obi-Wan Kenobi, the original series will star Ewan McGregor, in his role of Obi-Wan, and Hayden Christensen returning as Darth Vader. The series is set to take place 10 years after the events of Revenge of the Sith.
Next on the lineup is The Bad Batch, a new animated series set after the events of The Clone Wars starring the group of oddball clones introduced in the final season of The Clone Wars. This series will also air on Disney+.
Disney
Star Wars: Visions, a new original series of animated short films that celebrates the Star Wars galaxy. The world's best Japanese anime creators will be involved in this series coming in 2021.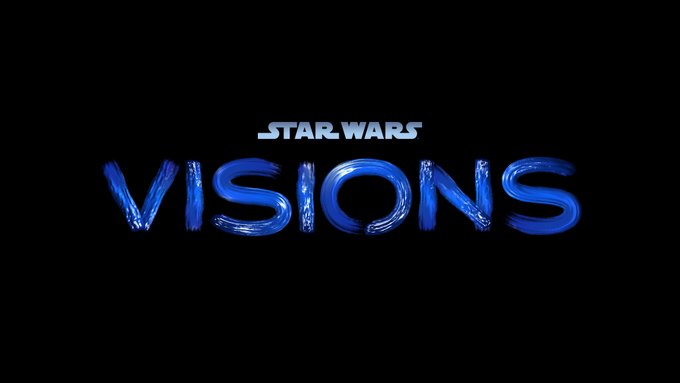 Disney
Lando is back at it again! Lando Calrissian will return in a brand-new event series for Disney+. Justin Simien is in early stages of development.
Comicbook.com
Another new series brought by Lesley Headland is also coming to Disney+. The Acolyte, a mystery-thriller will take place in the final days of the High Republic Era. In this series viewers will be taken into "the galaxy of shadowy secrets and emerging dark-side powers." (Disney).
Disney
Lucas Animation and Lucasfilm's visual effects team, Industrial Light & Magic are teaming up for A Droid Story. A new journey with a new hero who is guided by our favorites droid duo R2-D2 and C-3PO.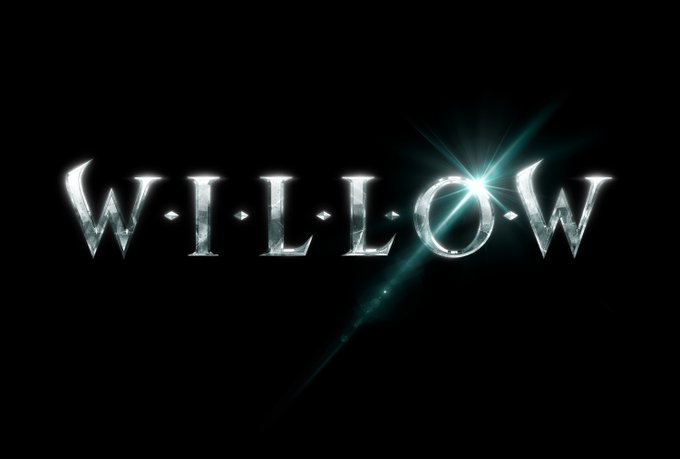 Disney
Last, but not least, a new original series coming in 2022 to Disney+, Willow. Willow will Star Warwick Davis, and the pilot is being directed by Jon M Chu.