Earlier today, we got a sneak peek of the upcoming Disney+ show Monster at Work. The first episode is slated to be released on July 2nd, 2021. Monsters At Work will take place after Monsters, Incorporated began harvesting the laughter of children instead of screams to fuel the city of Monstropolis. According to D23,
"The series follows the adventures of Tylor Tuskmon, an eager young monster who graduated top of his class at Monsters University and always dreamed of becoming a Scarer… until he landed a job at Monsters, Incorporated and discovered that scares are out and laughs are in. After being temporarily reassigned to the Monsters, Inc. Facilities Team (MIFT), Tylor must work alongside a misfit bunch of mechanics as he works toward becoming a Jokester."
Billy Crystal and John Goodman will reprise their roles as Mike Wazowski and James P. "Sulley" Sullivan. John Ratzenberger will also return to voice the Yeti and Tylor's dad, Bernard.
Other returning cast members include Jennifer Tilly as Celia Mae, Bonnie Hunt as Ms. Flint, and Bob Peterson as Roze, the twin sister of his Monsters Inc. character Roz.
The show will also feature a fantastic cast of new characters for audiences to fall in love with. Check them out!
Val Little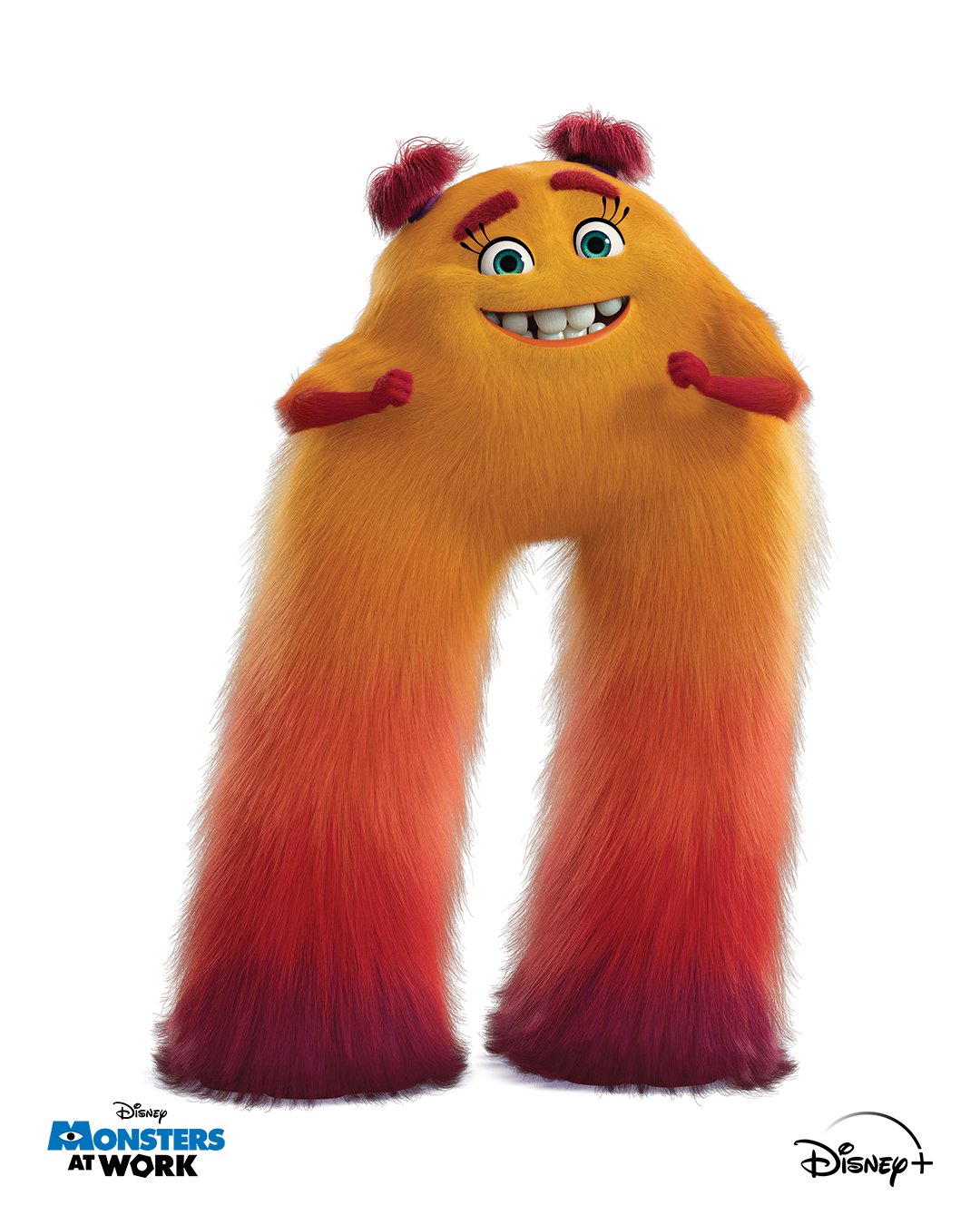 Actress and comedian Mindy Kaling will provide the voice for Val. Val is a member of the Monsters, Inc. Facilities Team (MIFT). Kaling has previously voiced Disgust in Inside Out and portrayed Mrs. Who in Disney's A Wrinkle in Time.
Tylor Tuskmon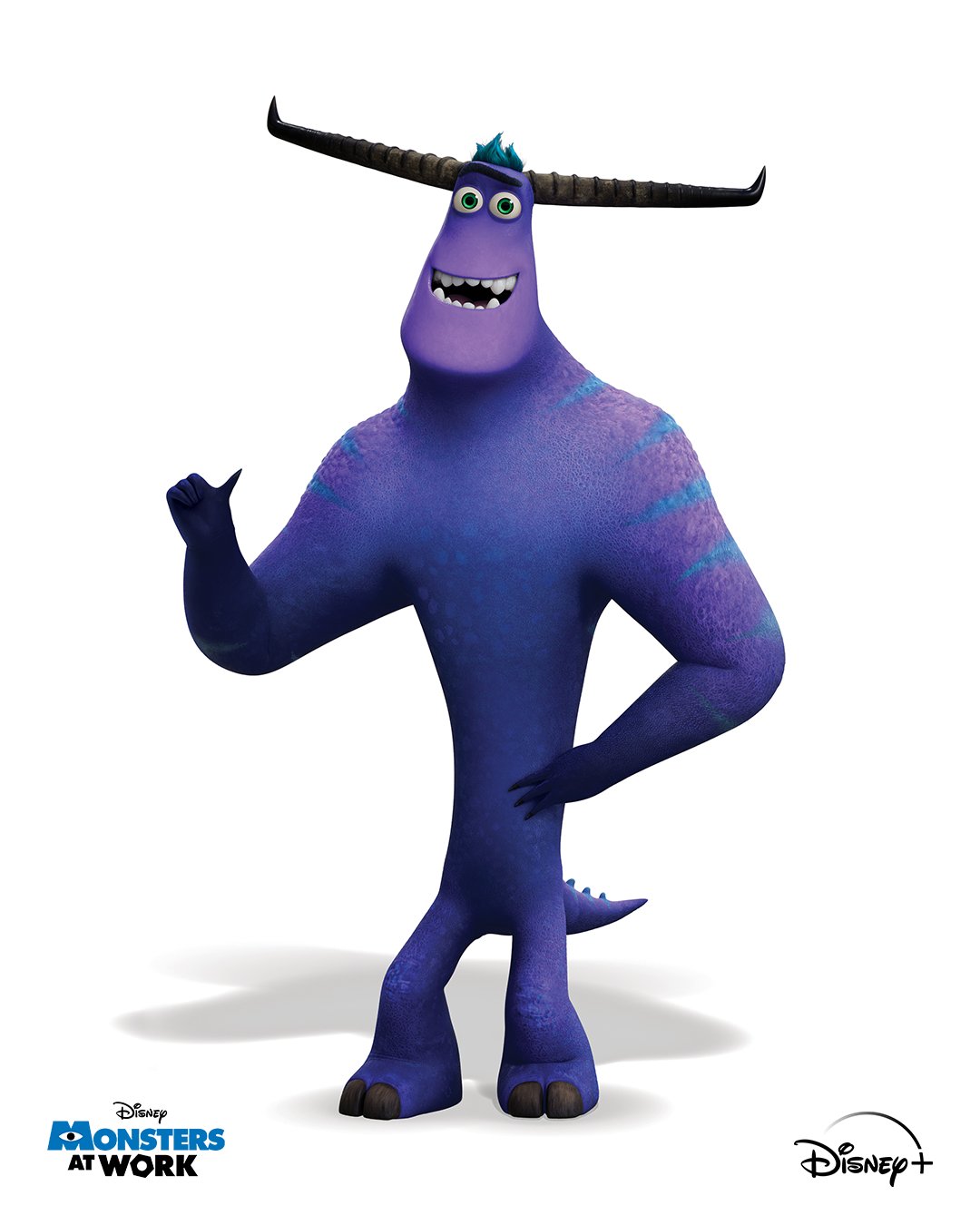 Ben Feldman will voice the show's main character Tylor. Tylor was top of his class at Monsters University, but is surprised to learn that scares are out and laughs are in.
Fritz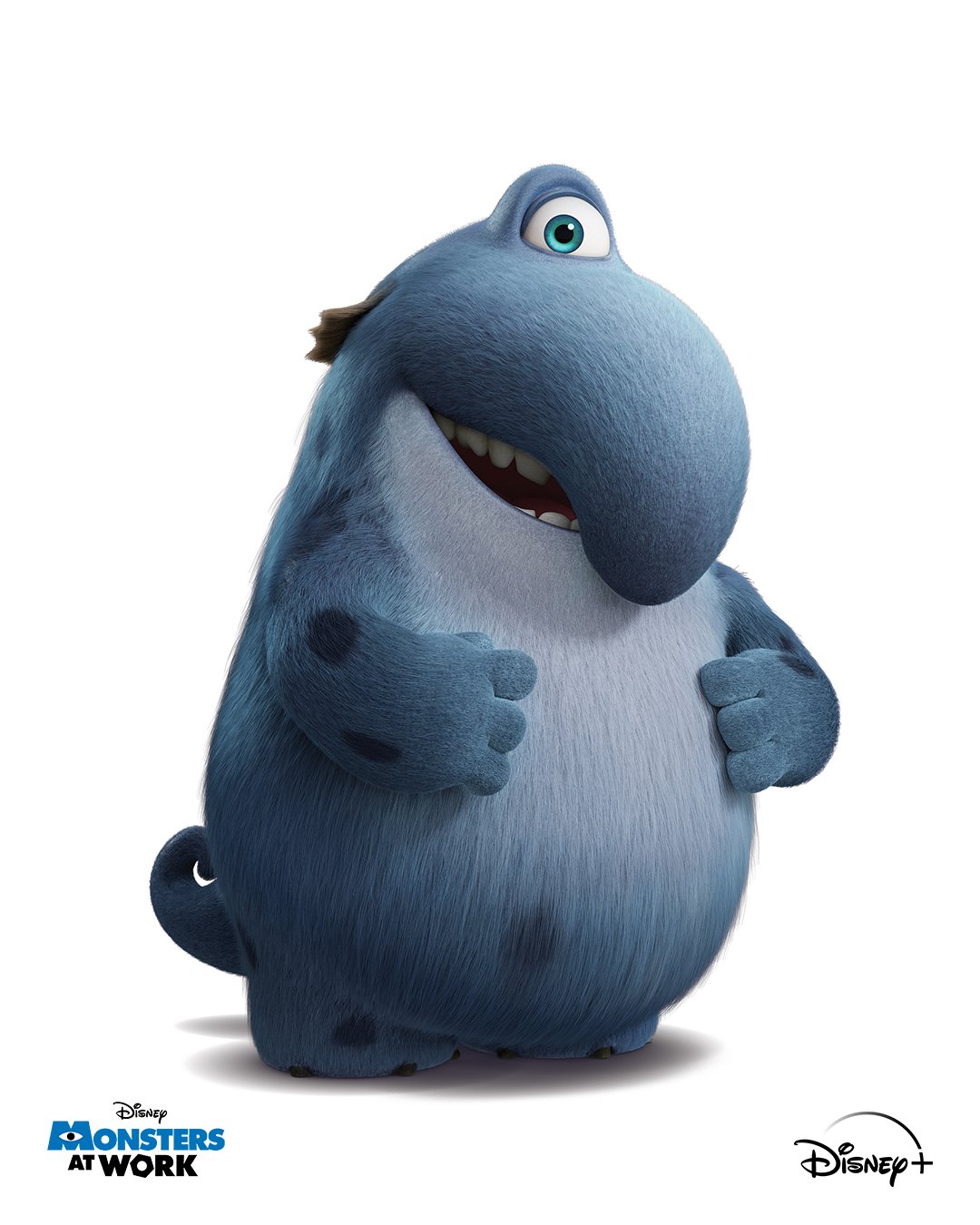 Actor Henry Winkler will portray Fritz, who is described as 'the scatterbrained boss'. Winkler is most famous for his roles in Arrested Development, The Waterboy, Click, and Happy Days.
Duncan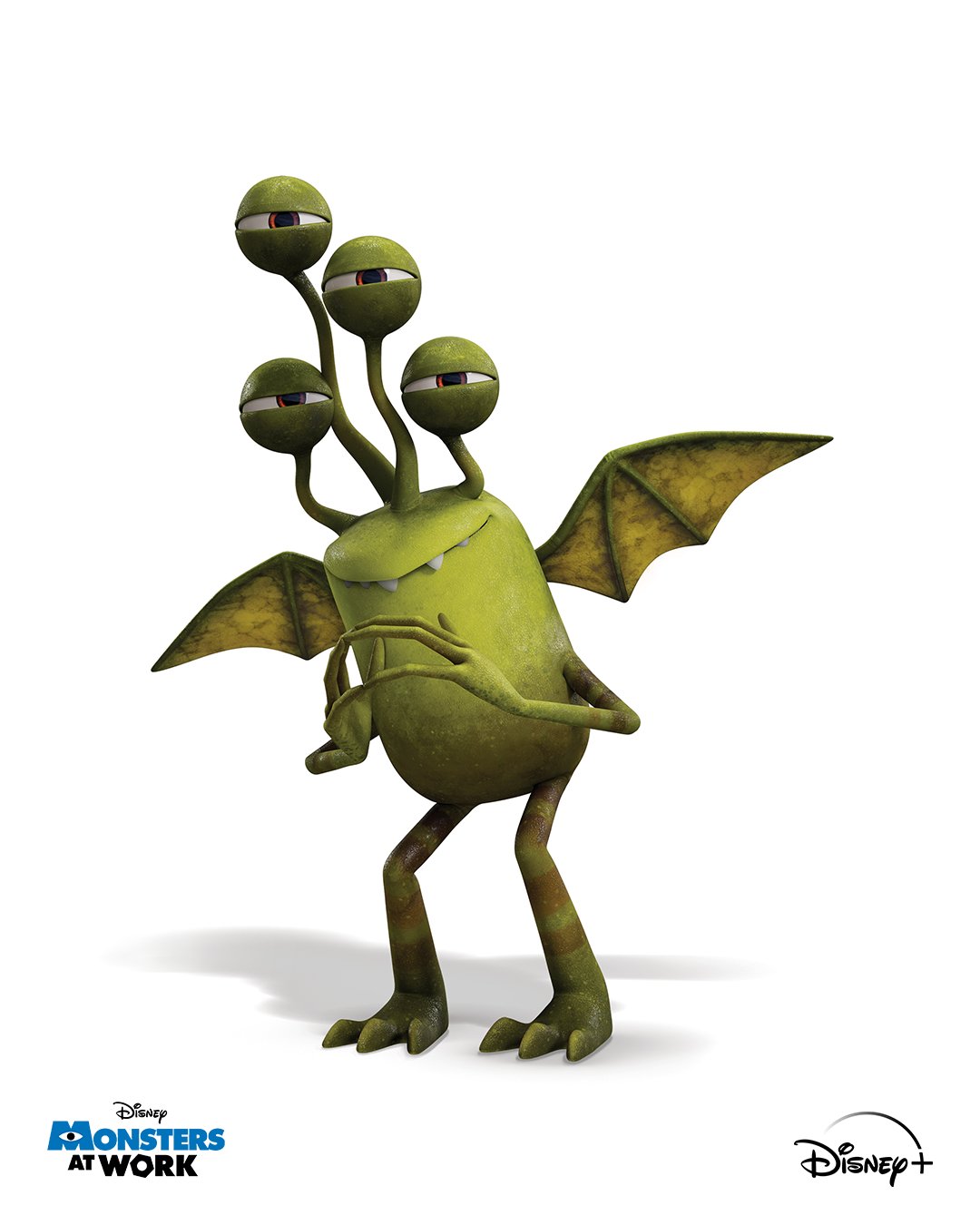 Duncan, an opportunistic plumber, will be played by Lucas Neff. Neff is most known for his roles in Raising Hope, Marriage Story, and his various roles in Big Hero 6: The Series.
Cutter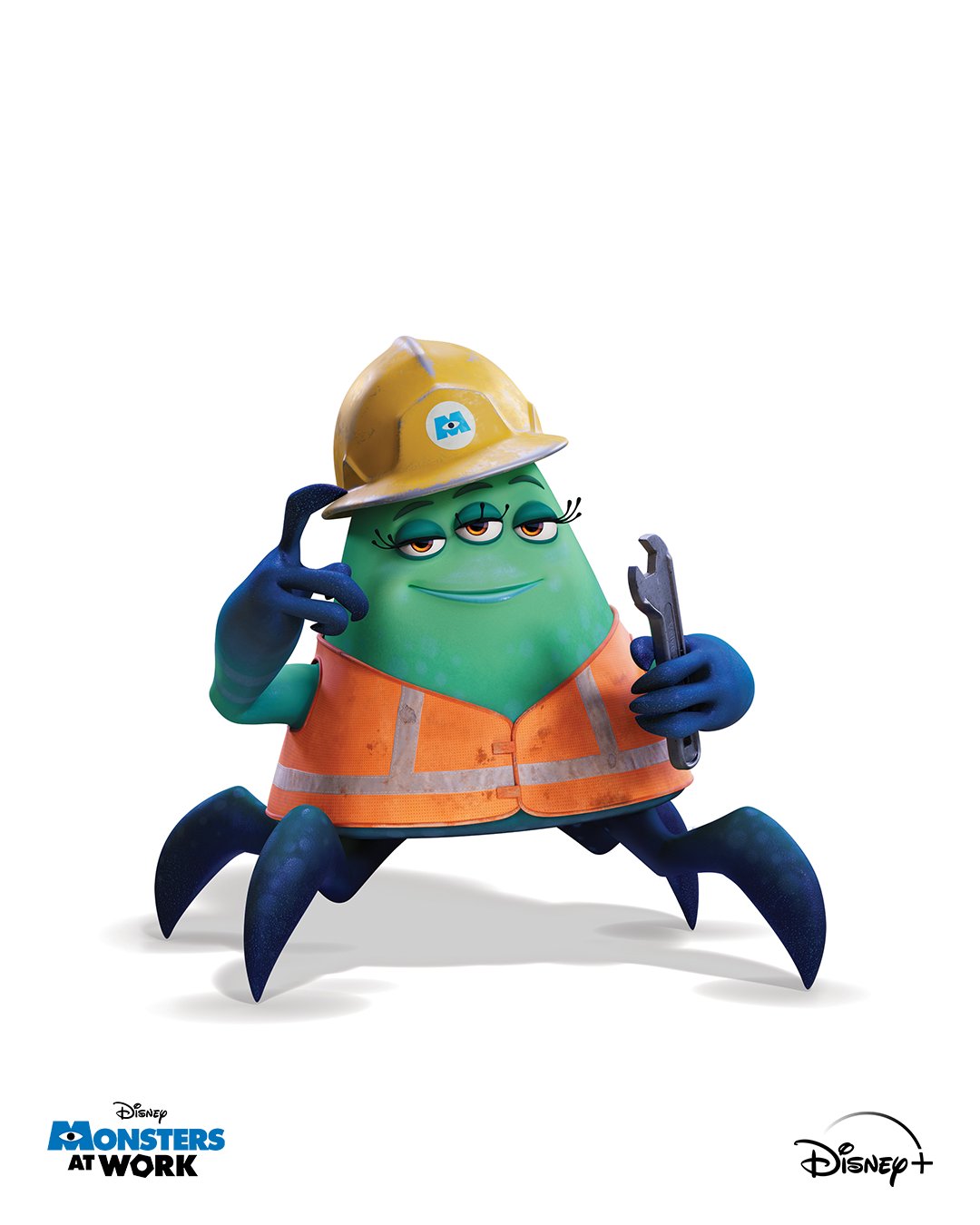 Cutter is an "officious rule follower" at Monsters Inc. Cutter will be voiced by Alanna Ubach. Ubach provided the voice for Mamá Imelda in Pixar's Coco.
While waiting for the release of Monsters at Work, you can watch Monster Inc., Monsters University, Mike's New Car, and Party Central on Disney+ with a subscription.